Introducing L2F CNCT- Our New Client Self-Enrollment Tool
Introducing L2F CNCT- Our New Client Self-Enrollment Tool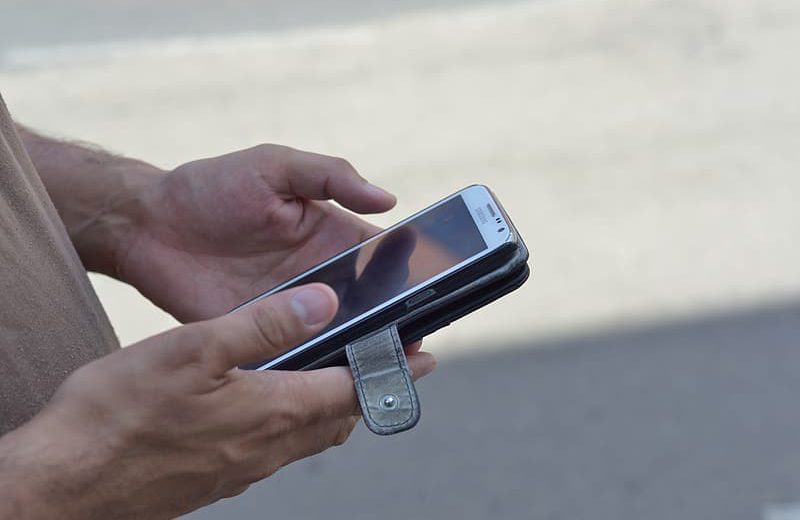 L2F CNCT is now available to all networks and pantries. Contact your account manager for details on how to sign up!
Update 7/20
To learn more about the history of CNCT and to see a demonstration, watch our launch webinar here.
Update 5/7
Additional features were added to improve the flow of data entry for clients and an administrative panel was created for food banks to customize their settings and disclaimers.g
Daily Bread enrolled a total of 1,056 unique individuals (338 households) who visited at 15 agencies in their second week. Of those clients, 12% were flagged as duplicates (expected by the system to be existing clients in Link2Feed client intake).
Based on pilot feedback, Link2Feed began building features to turn question headers into questions (ex. Instead of "Housing Type" the option to set a question like "What type of housing do you live in"), create an integration with the appointment features and implement address autocomplete features to ensure data integrity.
Update 5/1
In their first week, Daily Bread had over 300 unique individuals recorded in CNCT. They reported positive client feedback on they system's ease of use and prepared for expanding their launch the following week.
Update 4/29
Today marked our second waive pilot kickoff! We hosted a kickoff call for the six second waive pilots to review progress to date, a desired feature list and implementation plans. Most food banks plan to go live May 13-15.
Update 4/27
The Daily Bread Food Bank in Toronto soft launched L2F CNCT at a single agency today.
Original Post: 4/24
We are excited to announce we are moving forward with our new client self-enrollment portal, L2F CNCT!
CNCT (pronounced "Connect") stands for Community eNrollment and Connection Tool .
This new tool will enable food bank clients to create an online account with their household profile information that syncs with the Link2Feed Client Intake software.
Survey Summary
Thank you to those who completed the survey, it was invaluable for forming our strategy to move forward. In summary:
54% need these features within the next month, 26% need immediately
Most are interested in using to enroll clients for agency distributions at home (74%) or in line (61%) and for food bank distributions at home (63%) or in line (48%)
There is also interest in using to book appointments at agencies (51%)
65% said they "Would" and 28% said they would "Maybe" use the tool after COVID response
Timeline
To ensure a stable platform and the best possible experience for clients, we are launching with a single food bank in our "Wave One" pilot, followed by a "Wave Two" pilot of six food banks.
Pilots were selected based on their ability to launch immediately, capacity to provide a financial contribution and in-kind contribution (through feedback and testing) as well as an interest in using the platform long-term.
We have re-allocated over 80% of our team to meet the demand for this project and are committed to launching for general use as soon as possible.
April 20-24: Development of Version 1
April 27-May 3: Wave One Launch (April 27) and Version 1 Enhancements
April 29: Wave Two Pilot Kick-off Meeting
May 4-13: Wave Two Pilot Go Live, Continued Version 1 Enhancements
May 13-27: Version 2 Development and Enhancements
June: Product release to Feeding America Food Banks.
We will continue to update this post with any project updates.
A special thanks to Feed Ontario and The Daily Bread Food Bank for their swift commitment to the project and willingness to help get Version 1 launched. This project and timeline would not have been possible without your generous support!
---
---